How are you feeling about your novel? What stage do you think it is at? Which type of edit would be best for you?
Developmental Edit
This edit focuses on what are often described as the two most important elements of a story: plot and character.
It is quite difficult for writers who have worked hard, and invested a lot of time and energy to complete a first draft, to then be able to see their work as a whole and break it down in order to identify what works* and what doesn't. This is where I can help. This is the right edit for you if you have completed your first draft, but you don't know how to progress and need some fresh perspective to reinvigorate your writing and get your novel to the standard you know it can be.
This edit will consider pacing, characterisation, character arc, character motivation, point of view, and exposition. Each chapter will be broken down to assess key elements including: plot development, plot and character consistency, repetitive aspects, conflict and dramatic tension, 'showing vs telling', and the strength of the chapter in its contribution to the story as a whole. It will also offer some suggestions regarding the marketability of your book.
This edit does not include line by line editing (see Line Edit below). It offers 1-3 paragraphs of feedback for each chapter, and a follow-up discussion of your novel over email. I will most likely have questions for you about your specific choices and intentions within the story.
*Yes, what works as well! In my experience many writers can be quite hard on themselves during the editing process, especially in the earlier stages. While it's important to be critical, I thinks it's also beneficial to be reminded of what really works in your novel.
Price: £6/ $8 per 1000 words
Line Edit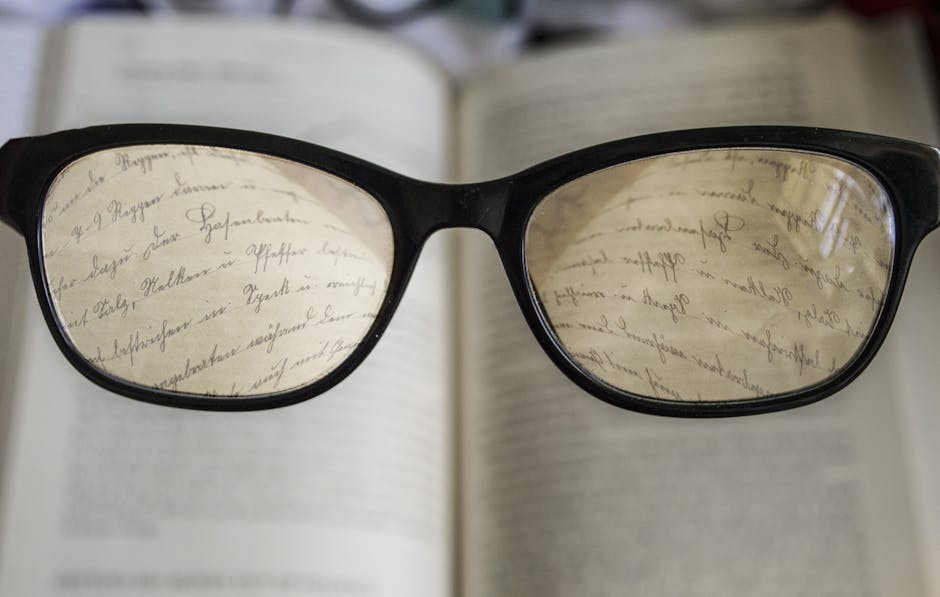 This is an in-depth line edit, offering suggestions to improve and develop the writer's voice and style. It will address issues such as point of view, quality of dialogue, exposition, pace, and those all-important suggested cuts and areas to revise, which will sharpen your work. It will highlight issues including overused words and phrases, confusing sentences, cliches, under-describing and over-describing, and the flow of the narrative.
This edit is for you if you feel you are a natural storyteller and are pleased with your story, but feel you are still developing your skills as a writer and would like to work closely with someone on this. It will not address plot or character; although obvious problems will be raised. It is not a grammar and spelling check (see Copy-editing below).
All my marks, comments, and feedback are suggestions. My aim is to work with you to improve your work, and to develop your individual voice, skills, and confidence as a writer.
Price: £9/ $13 per 1000 words
Copy-editing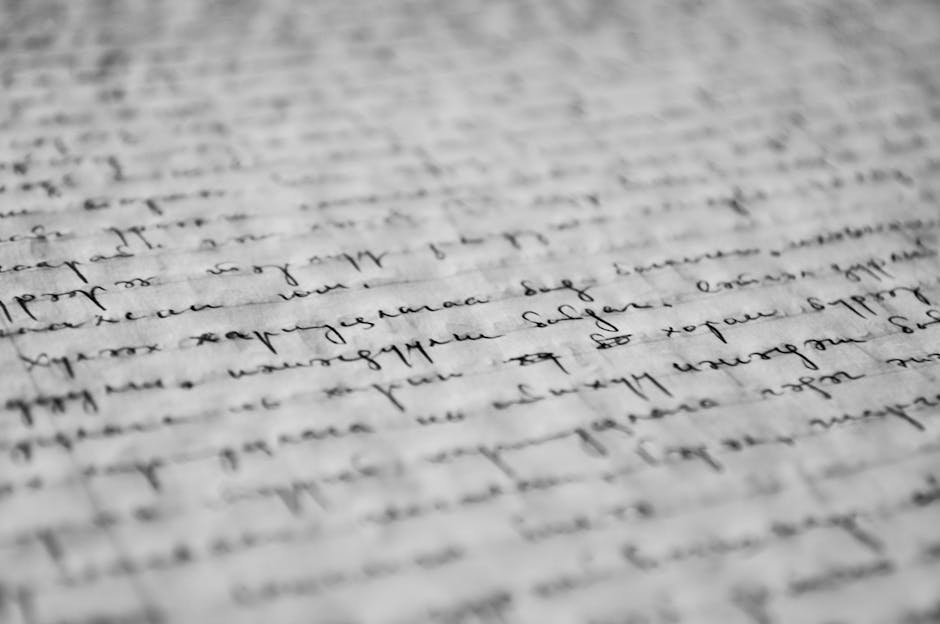 This is a thorough check of your manuscript. The copy-edit will pick up grammar and punctuation mistakes, and highlight any inconsistencies and ambiguities.
This is the right choice for you if you have a completed manuscript that you are almost ready to send on or to publish, but you want a close eye to check over your work for any grammatical errors and embarrassing howlers. The clarity and readability of the dialogue will be assessed. Common overlooked errors include missing words, homonyms, dangling modifiers, missed commas, inconsistent capitalisation, and confused tenses. Stylistic problems and repetitive elements may be mentioned if it disrupts the reader's experience.
Do not choose this edit if you feel there is still a lot of work to be done on your novel. It would be counter-productive to have it copy-edited if you are still considering making substantial changes.
Price: £8/ $11 per 1000 words
Terms of Service
Microsoft Word Track Changes system is used for all editing.
All payments should be made via Paypal. A deposit of 50% of the total fee is required before the start of the service. The balance of the fee (the remaining 50%) is required upon completion of the project.
Turnaround times vary, but it usually takes 1-2 weeks. You will be informed of the proposed turnaround time before the start of the editing.
I will never share any of your work or your personal details with any third parties.
Use of my services does not guarantee publication or literary representation.
I reserve the right to refuse requests for services if I do not think we are a good match, or if I do not think you would benefit from my services.
Contact me for a FREE sample edit or to request an editing service here.